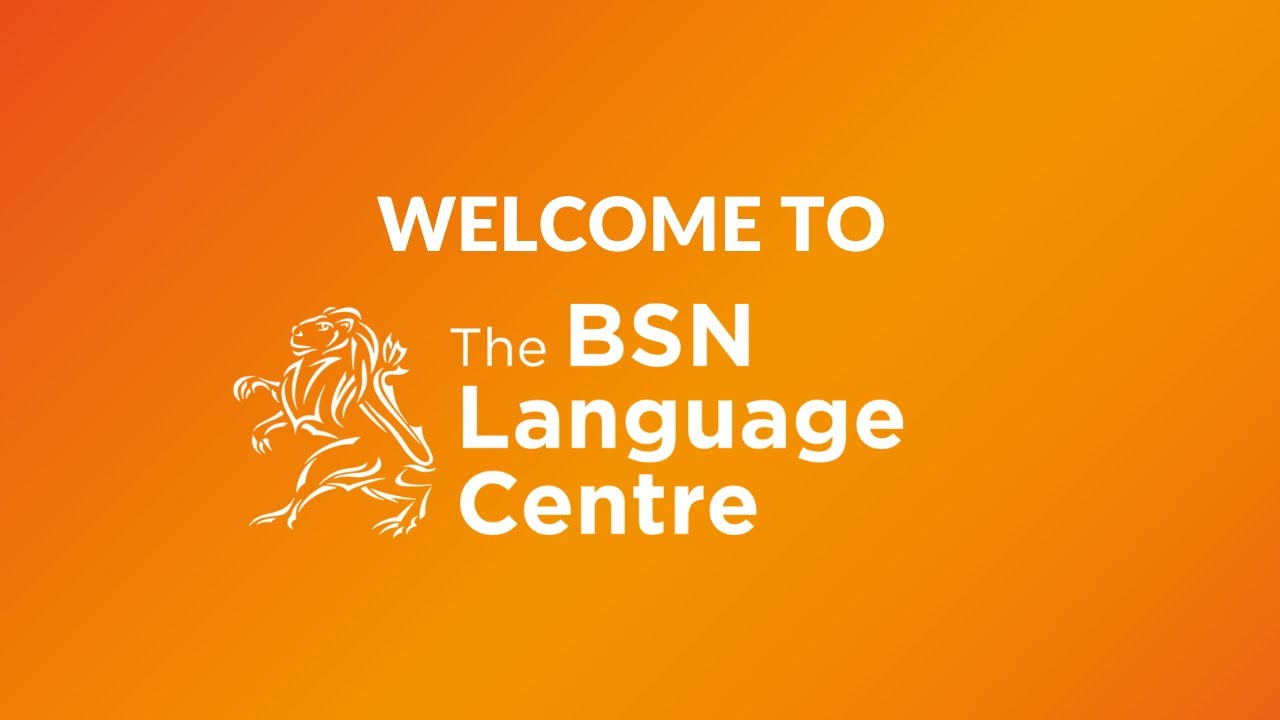 Welcome to the BSN Language Centre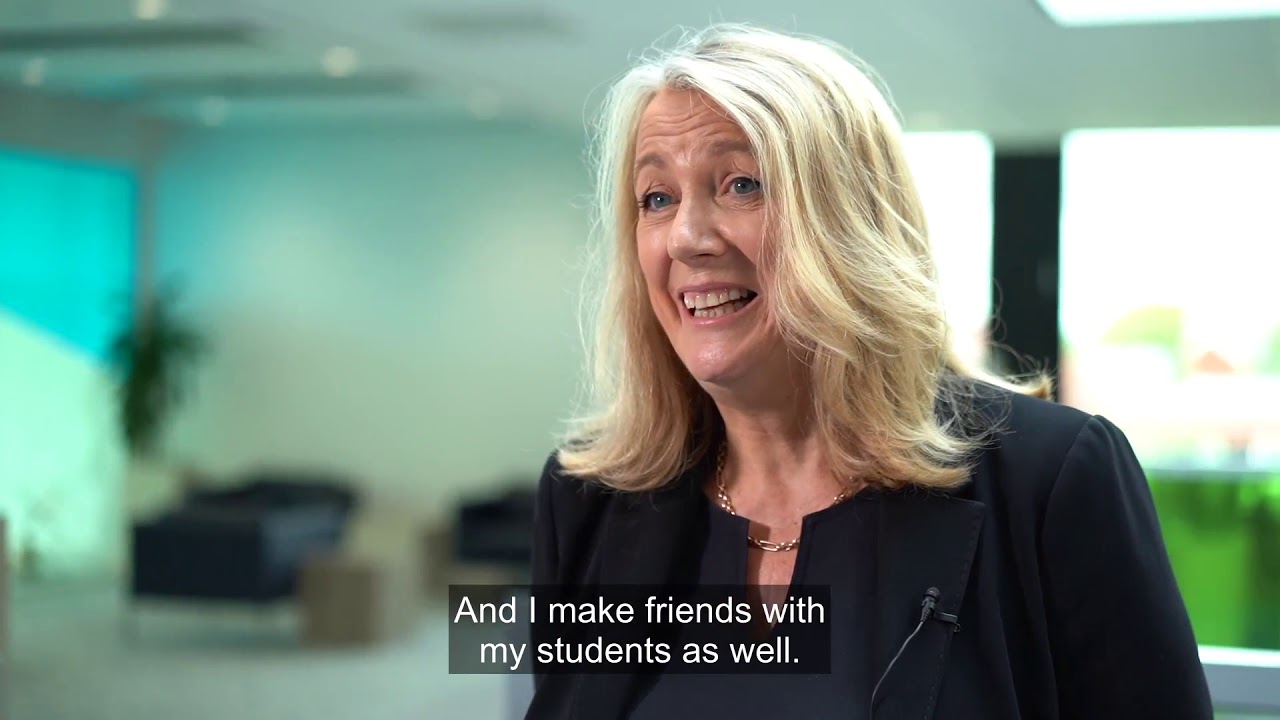 English Course at the BSN Language Centre
Welcome from Heath Monk | CEO | British School in The Netherlands
Welcome to Junior School Diamanthorst | British School in The Netherlands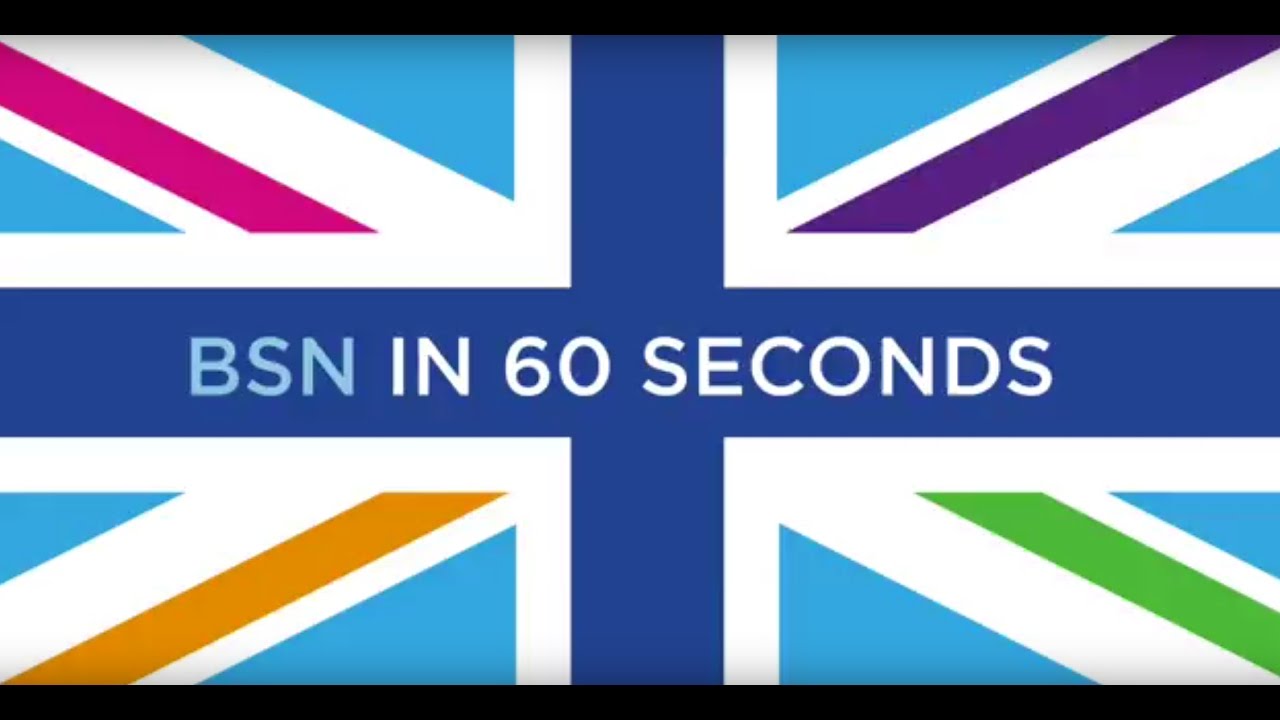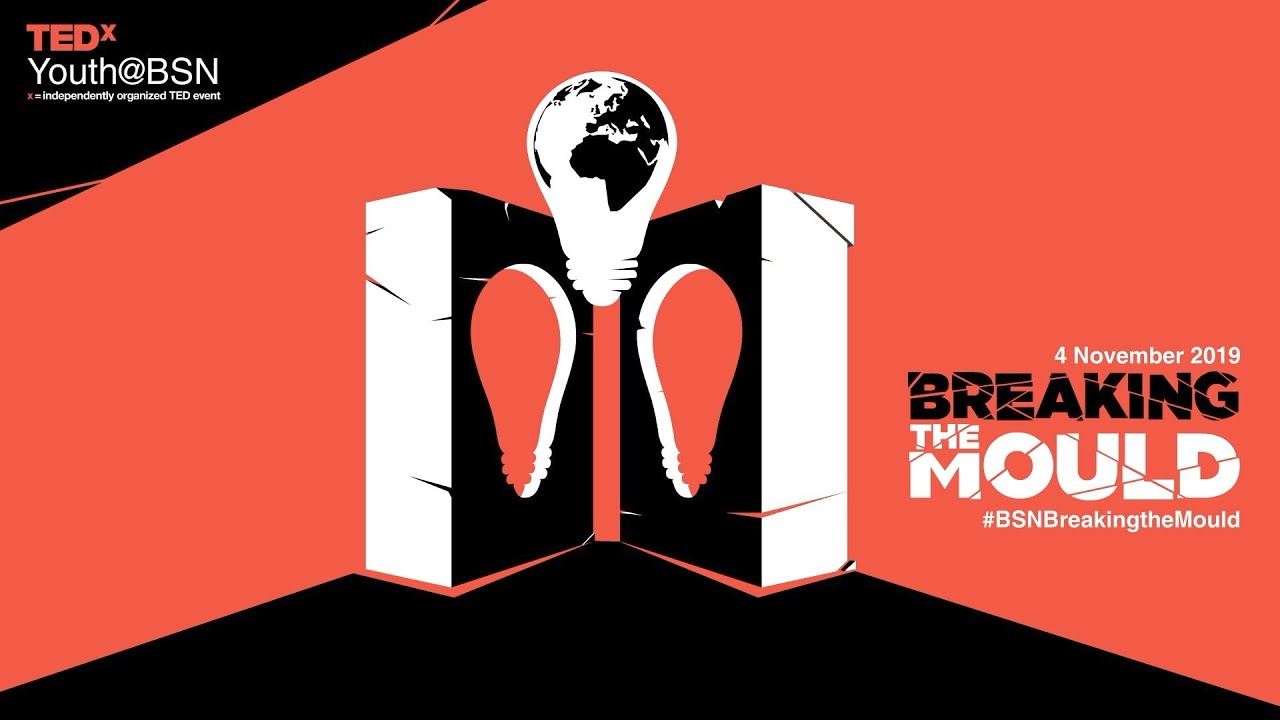 TEDxYouth@BSN Breaking the Mould | The British School in The Netherlands
Welcome to the BSN Language Centre
English Course at the BSN Language Centre
Welcome from Heath Monk | CEO | British School in The Netherlands
A warm welcome from Heath Monk, CEO of The British School in The Netherlands! Like many families, Heath has recently relocated to The Netherlands with his family. The BSN welcomes children and young people from all over the world: our vibrant international community is the very heart and spirit of our school. We are proud of our students and what they achieve and share with them a pride in our school.
Welcome to Junior School Diamanthorst | British School in The Netherlands
Chris Wathern, Headteacher of Junior School Diamanthorst, welcomes new families to the Diamanthorst campus (JSD) in The Hague.
We like to celebrate success so school assemblies, as well as 'special' events, form a major part of school life. Parental involvement in school life is encouraged and we look forward to welcoming you to our school!
The BSN in 60 Seconds
TEDxYouth@BSN Breaking the Mould | The British School in The Netherlands