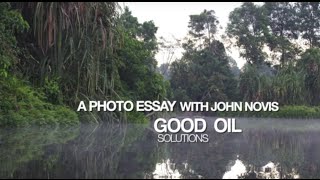 Greenpeace | Palm Oil - John Novis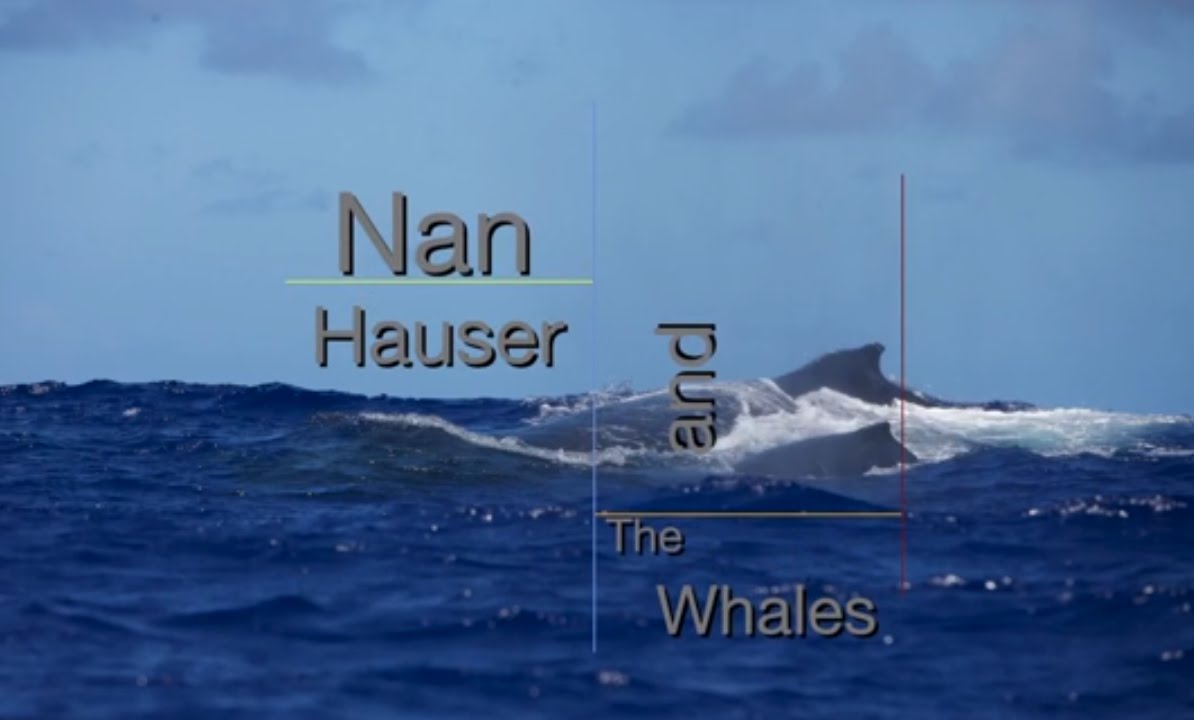 Greenpeace | Nan Hauser and The Whales
Greenpeace | Palm Oil - John Novis
Greenpeace photographer John Novis visits Indonesia to document the life of palm oil farming. Indonesia's oil palm plantation and processing industry is a key industry to the country's economy: the export of palm oil is an important foreign exchange earner and the industry provides employment opportunities for millions of Indonesians. Almost 70 percent of Indonesia's oil palm plantations are located on Sumatra where the industry was started during the Dutch colonial days. The remainder - around 30 percent - is largely found on the island of Kalimantan.
Greenpeace | Nan Hauser and The Whales
Nan Hauser and The Whales is a short multimedia. Nan Hauser is a Marine Biologist working with Greenpeace to save the Whales that come to the Cook Island in the South Pacific ocean. Whale hunting is very much a relevant issue with countries using loopholes in the International Convention for the Regulation of Whaling, Norway objected to the whaling moratorium, and resumed hunting for minke whales. Norway sets its own quota for the number of whales its whalers are permitted to kill for commercial reasons. With the help of Greenpeace we hope to stop whaling once and for all!!